Initial Consultation
"An artist is not paid for his labor but for his vision." - James Whistler
ADNR provides a free initial consultation with a client wishing some form of design input to their project. This shall determine the scope of the work and enable ADNR to provide a fee quotation for our involvement within the development.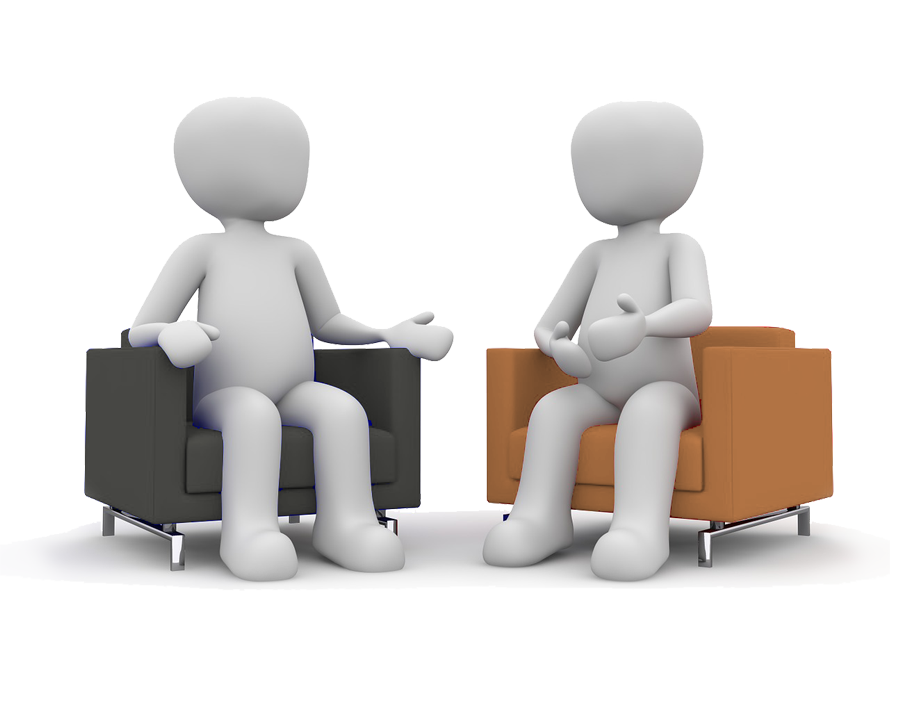 Site Analysis
Working with other consultants, each project shall be assessed and surveyed to aid the design process.
This may involve a straight forward dimensional survey however, for larger projects a topographical survey and soil / ground investigation may be required and provided by other consultants brought on board to the project.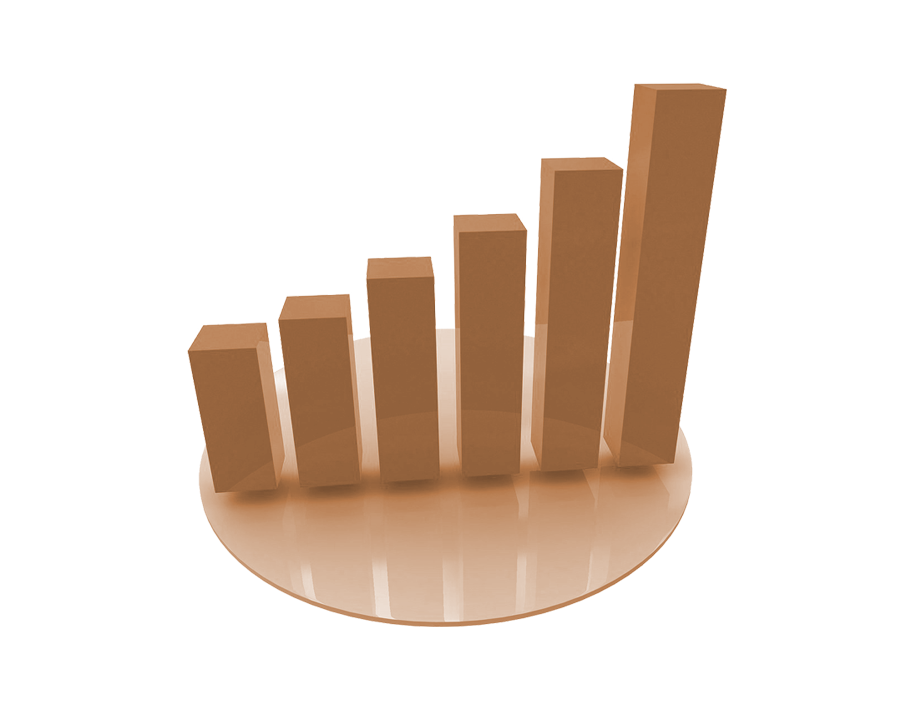 Sketch Design
"When you are stuck, walk away from the computer and draw. It will teach you how to see." - Gerard Huerta
ADNR will provide hand sketch proposals throughout the design process to assist visualisation prior to formalising your design. Where required, a 3d model and photo montages can be created and used for planning purposes and marketing.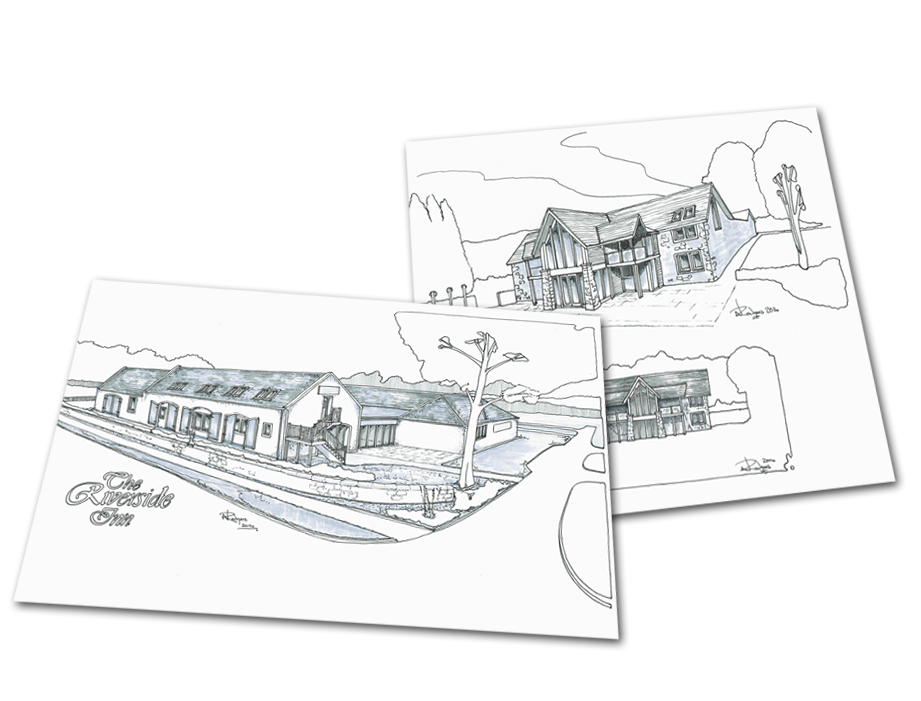 Develop Design
"Design is a funny word. Some people think design means how it looks. But of course, if you dig deeper, it's really how it works." - Steve Jobs
Presentation drawings, construction drawings and specifications shall be created, bespoke to suit each project. Advice on incorporating renewable technologies and innovative construction methods can also be discussed to suit each client's short and long tern budget. Each project is unique and may require the services of other consultants such as structural engineers, energy consultants and interior designers which ADNR would work closely with throughout the process.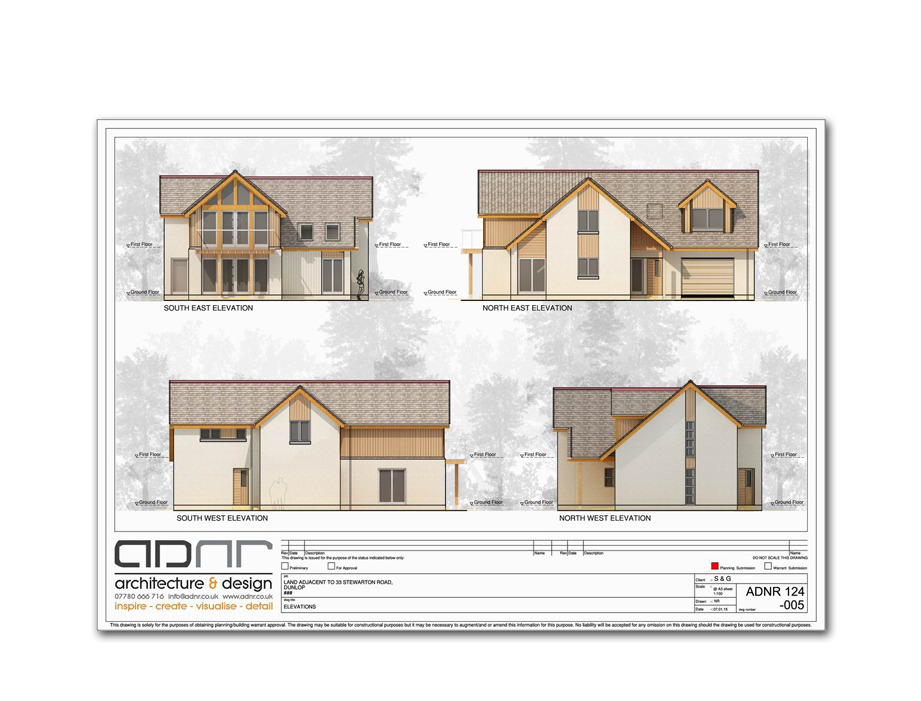 Contract Documentation
"The function of design is letting design function." - Micha Commeren
From additional site details and specifications, tender documents and title deeds - these can be developed to suit each project with the assistance of ADNR.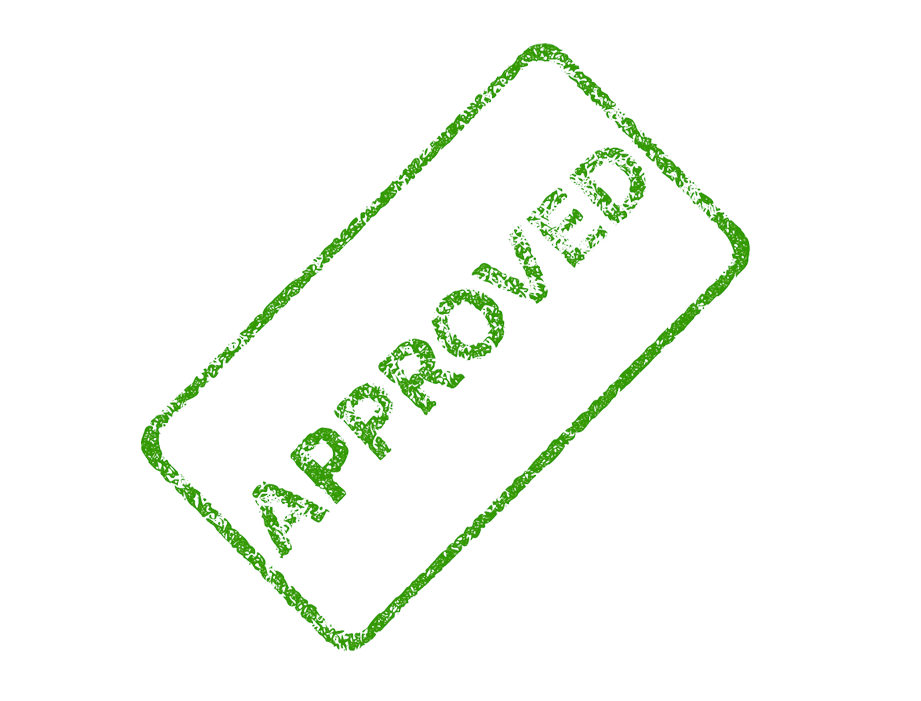 Construction Begins
"Design is thinking made visual." - Saul Bass
Reality sets in… from initial discussions, sketch proposals to working drawings, your project will no longer be just on paper or a computer screen but a physical structure that you will soon be able to enjoy.